Online Presentation with Seniors NL
On Tuesday, May 31 at 9:30 a.m. Erin and Claire will be presenting for Seniors NL to share more about Old School, the benefits of programming and plans for the future.
We are excited and honoured to share that Old School is now a registered charity through CRA. We have lots to learn but we are excited for the doors this may open for us to fulfill our mission! We are beyond grateful for the support - shout out to Amanda Mews at NTV who featured our news in Our Community last night on NTV.
Telephone Tunes: Christmas Edition
Calling all singers! Telephone Tunes is back again and this time we are going to be spreading holiday cheer! Please email oldschoolipnl@gmail.com if you are interested in participating. We will connect you with an older adult who might want a little tune to brighten their day! We look forward to growing our Telephone Tunes community!
We are still in search of a space to construct the inside of our bus. With winter upon us, a large indoor space would be best, but if not we are happy to take an outdoor space. We have been on the hunt for some time now so please contact us if you know of a business that would be willing to donate us an indoor space until the end of March. City Wide is doing the final touches on the painting, and inspection as we speak.
Activation Stations at the Pedestrian Mall are happening this weekend! Saturday, July 31 and Sunday, August 1 on Duckworth Street in front of the Majestic Theatre. Are you out of town this weekend? No worries. Come by on Sunday, August 15 on Water Street; between RBC and Outfitters. We will have an all ages craft and game for everyone to participate in!
The Old School Bus Go Fund Me fundraiser is up and running. We also have corporate sponsorship options available for any businesses interested in assisting on our bus and programming journey! Visit our Sponsorship page for more details or visit www.gofundme.com/theoldschoolbus to donate!
We have been granted $23,999 through the New Horizons for Seniors Program to facilitate two projects designed to enhance the lives of seniors and their communities. A portion of the funding is allocated to the refitting of a 2008 school bus to create a programming space for older adults and seniors. The remainder is allocated to creating a participatory, sensory show for seniors, and the community!
We are launching our second round of Telephone Tunes. We are looking for more singers to join this time around.. and if you know someone who is in need of a pick-me-up during these hard times. Email oldschoolipnl@gmail.com to book one of our amazing volunteer singers!!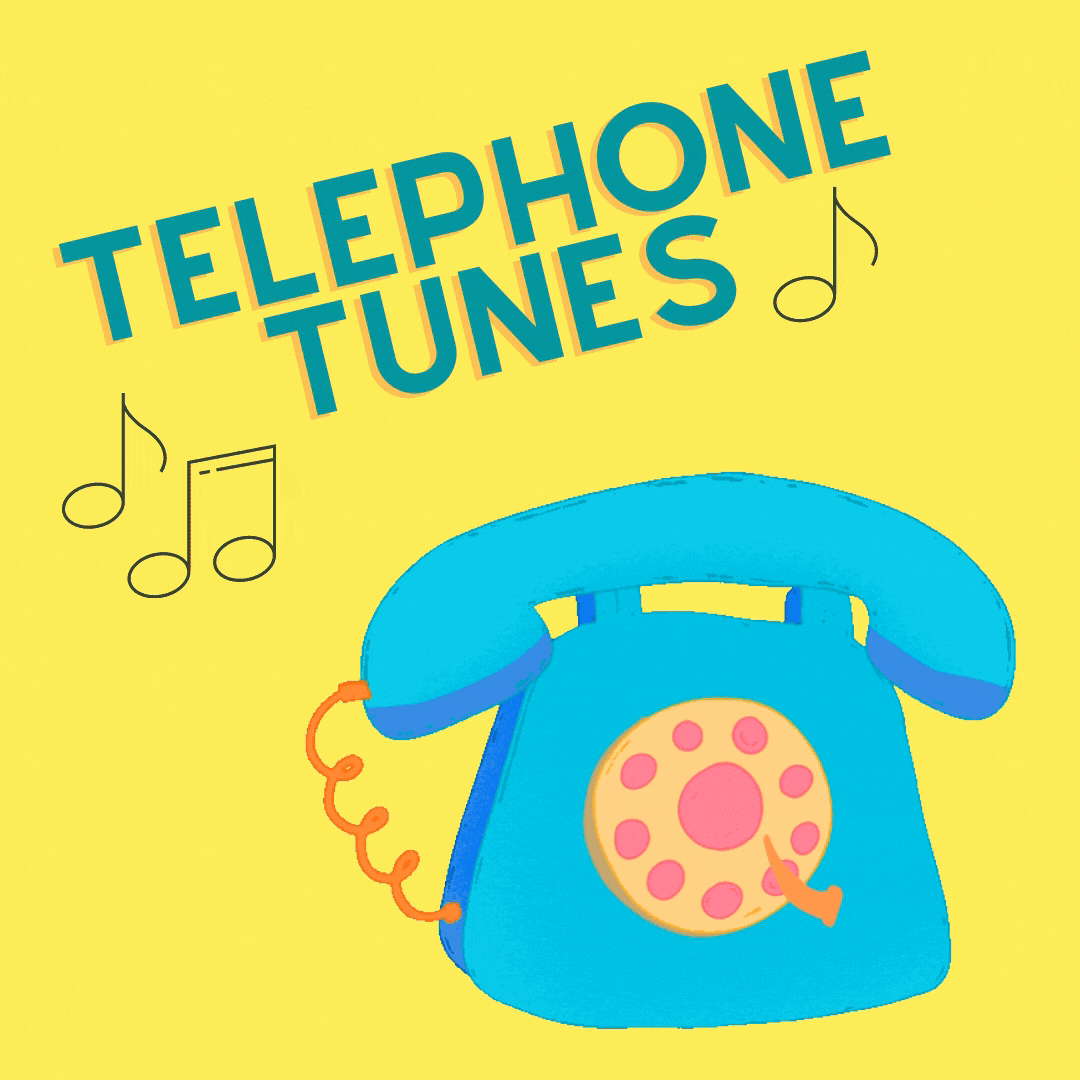 Our Reminiscence Project is a four week offering for retirement, seniors, and nursing homes in St. John's and surrounding area. Try a four week session and extend for as long as you like!